10 Delicious Dog Treats for Picky Dogs
When we got our mini-goldendoodle Kirby, we had no idea we were in for a fun guessing game with finding the right food and treats that would interest him. We've learned that he is not food motivated and has a sensitive stomach. Because of these two issues, we've spent a lot of time finding the best dog treats for picky dogs.
In this post, I'm sharing the best dog treats for picky dogs. Well, at least our picky dog. Your dog may hate the treats below, but I do hope they love these treats too! Sending good vibes to all dog owners with picky dogs like mine.
---
This page may contain affiliate links, which means I'll receive a commission if you purchase through my links, at no extra cost to you. Please read our full disclosure for more information.
---
---
Disclaimer: I am not a vet and do not know your dog personally. Please talk to your vet before trying any new treats in case of potential food allergies. These suggestions are based on my personal experience.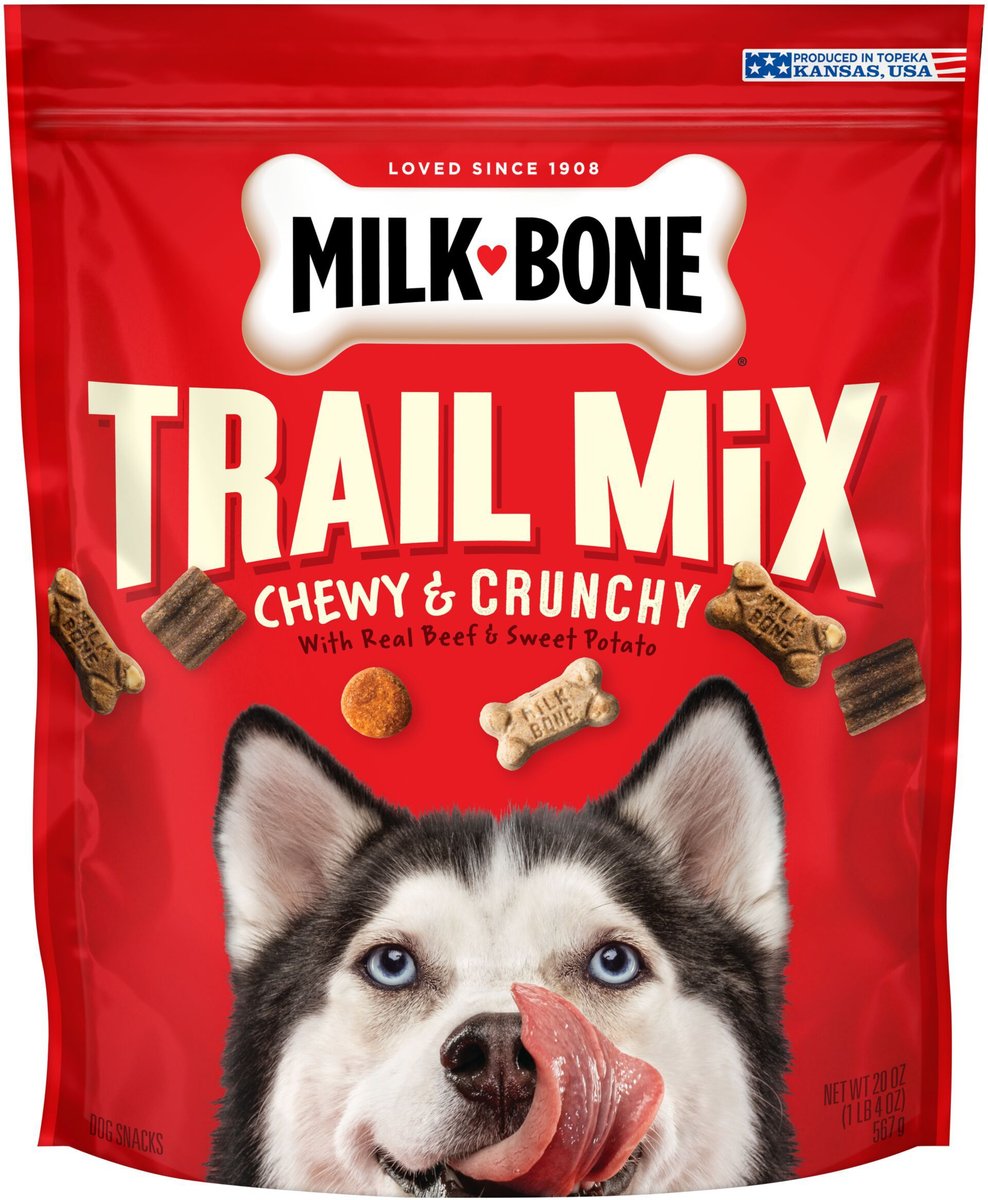 Milkbone Trail mix
Our dog absolutely loves this trail mix. It has two different mini milk bones, sweet potato treats, and beef treats. What's great about this bag is you are getting a variety of treats, so that your picky eater doesn't get bored of one flavor.
---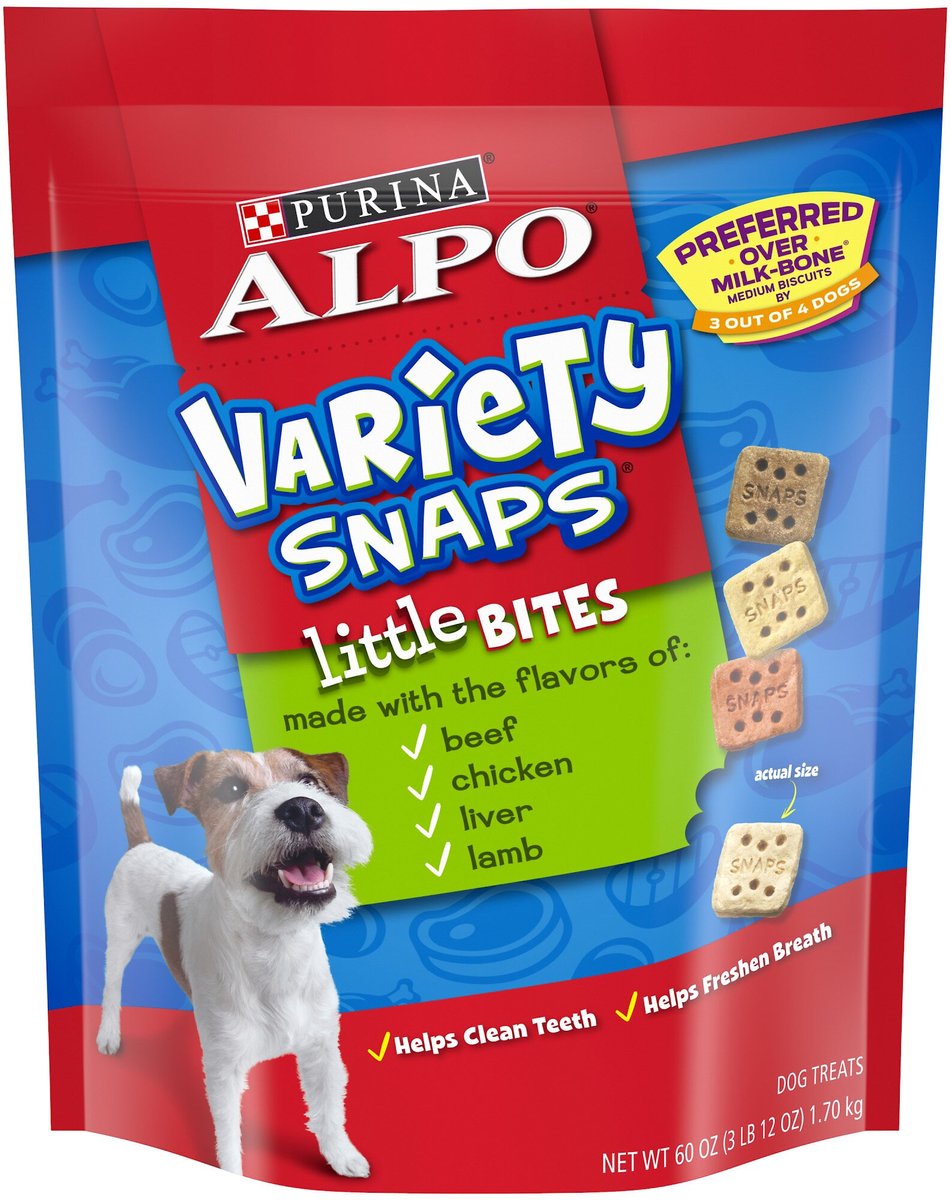 Alpo variety snaps
We buy these instead of regular milk bones. Our dog prefers the snaps and particularly loves the cheese and peanut butter flavored ones. Another variety pack to change it up!
---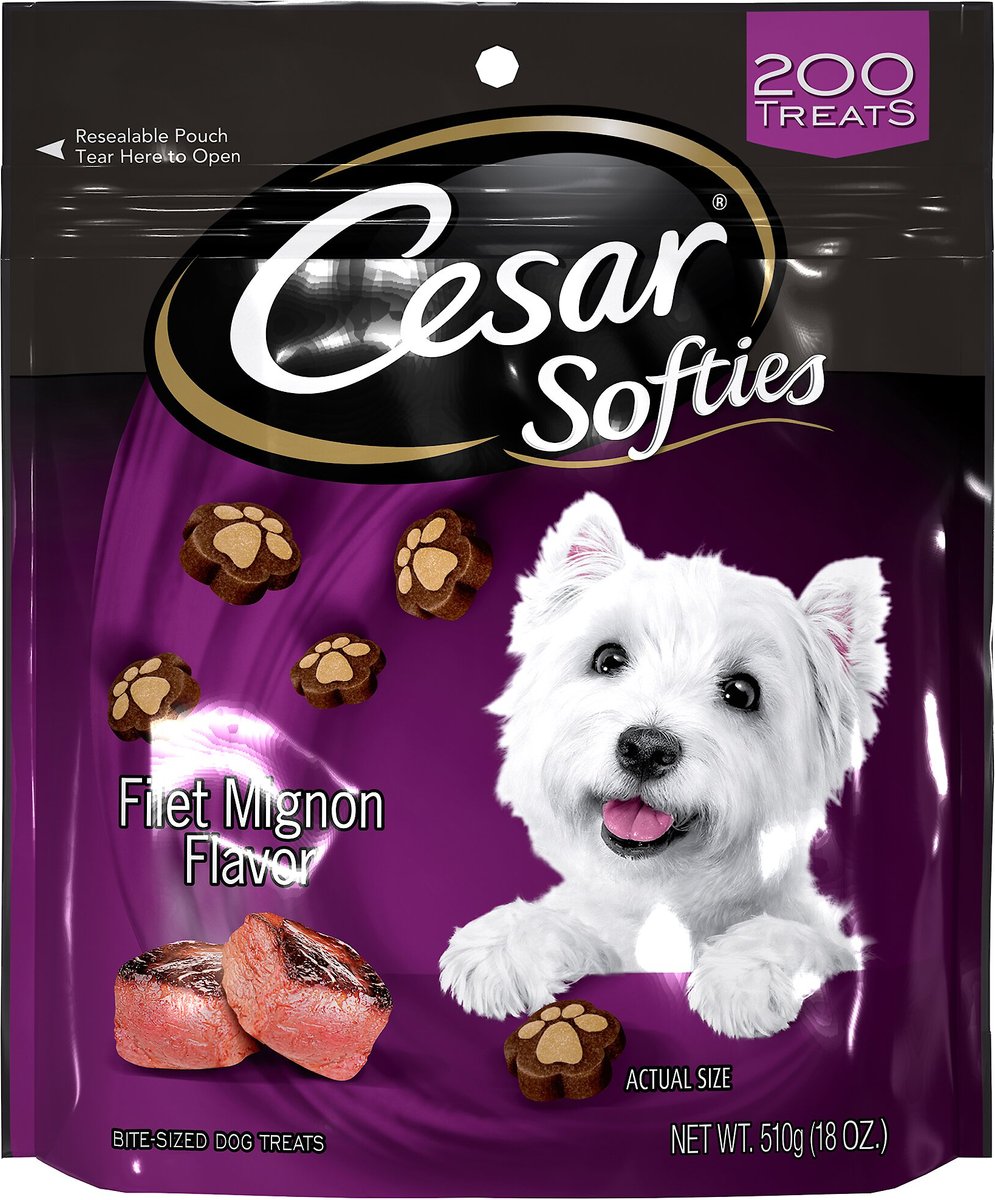 Cesar softies – filet minion
We recently introduced these Cesar Softies to Kirby on our last camping trip. These small treats are gold for training. He loves these! We actually break them up even smaller so they last longer.
---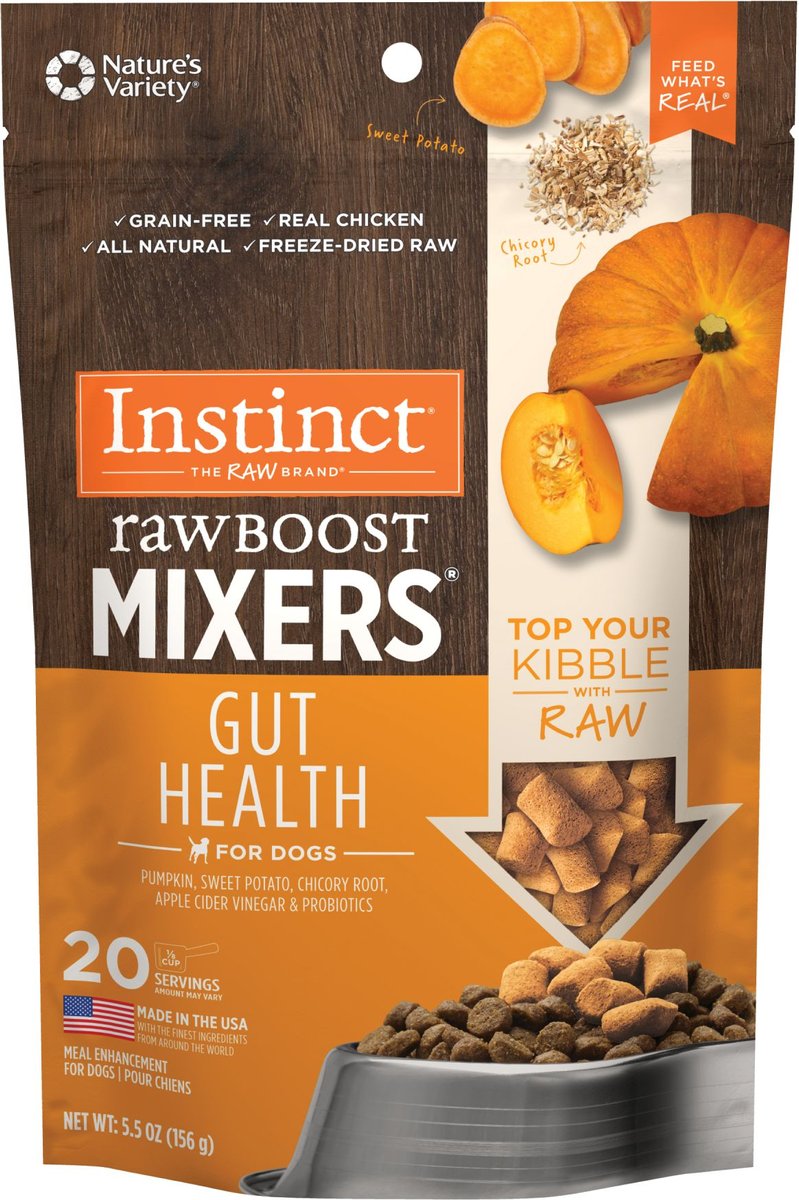 instinct raw boost toppers
Not necessarily a treat, but our picky eater usually needs some enticing to eat his food. We buy the small packs for trips and sprinkle a few on his food to get him to eat. We love the simple ingredients and gut health priority!
---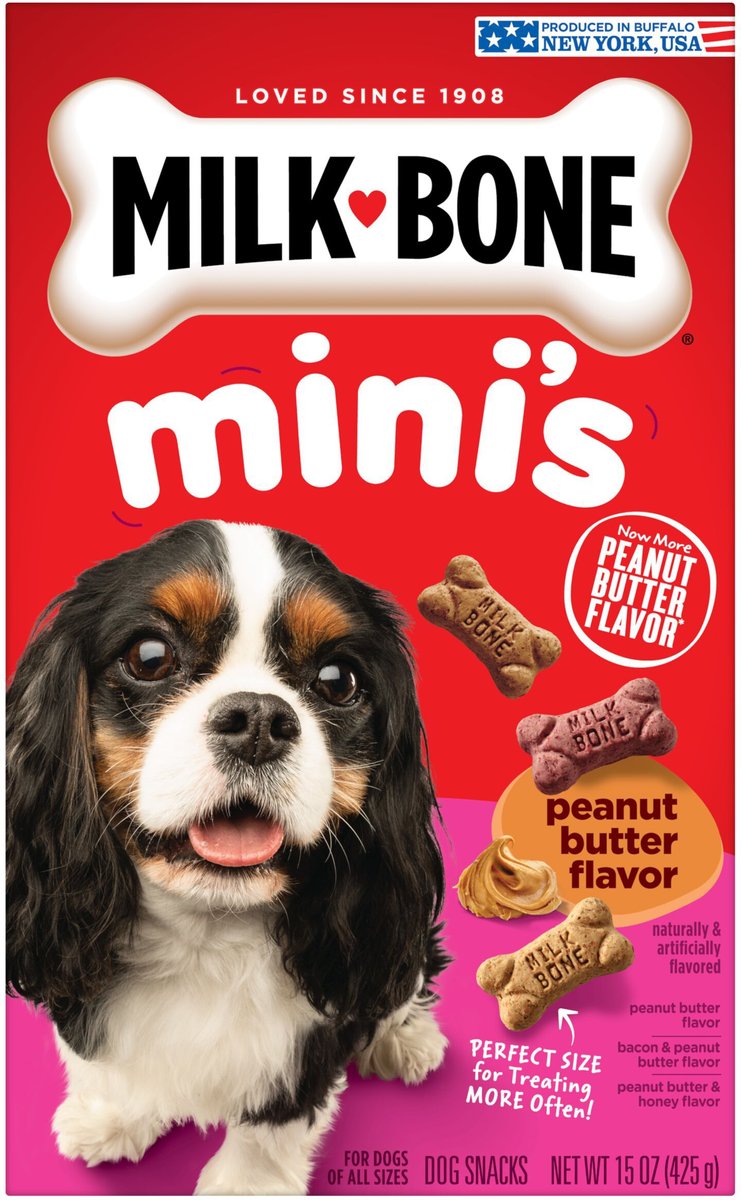 mini MilkBone pB Variety
There are probably a few dogs who do not like peanut butter, but fortunately, our dog does. We buy these mini PB treats to mix in with his other treats or crumble one up on his food when we can't get him to eat.
---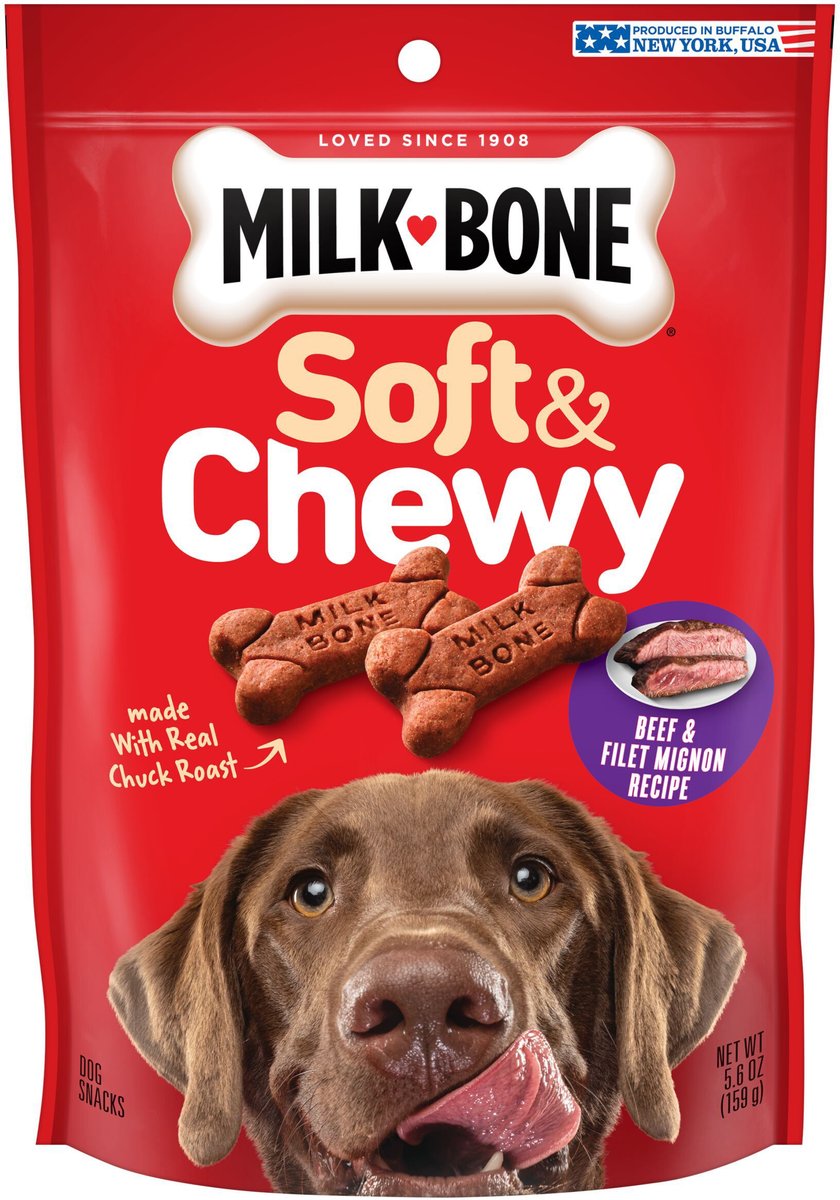 MilkBone Soft & Chewy
Our dog prefers chewy treats sometimes, so we usually have some of these on hand. I'll put a couple of these in my pocket on walks and break them into smaller pieces as I reward commands. He gobbles these up!
---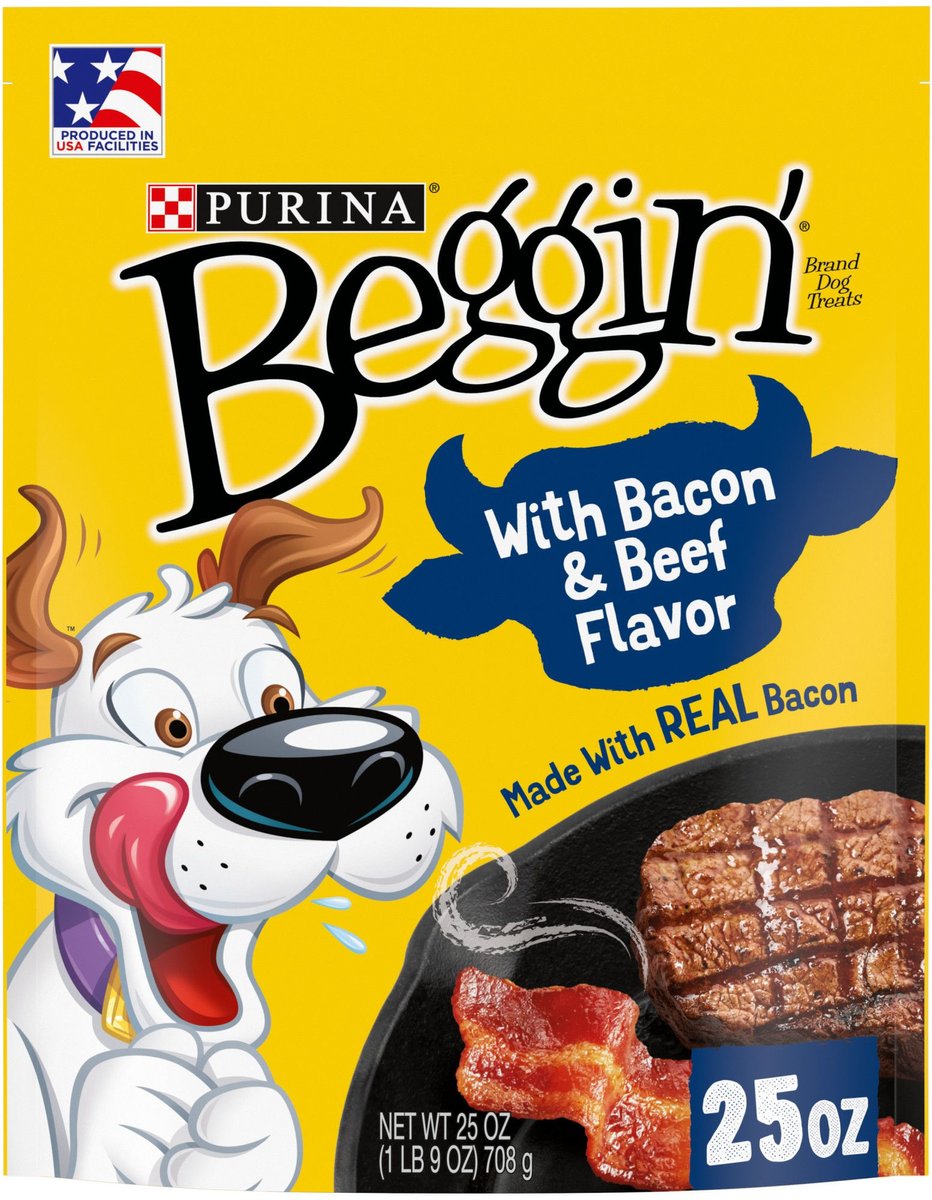 Purina Beggin' Strips
These Beggin' Strips must have a lot of flavor in them because Kirby loves these. I don't get them all the time because I don't love the ingredients in these, but on occasion, I'll buy the small pack.
---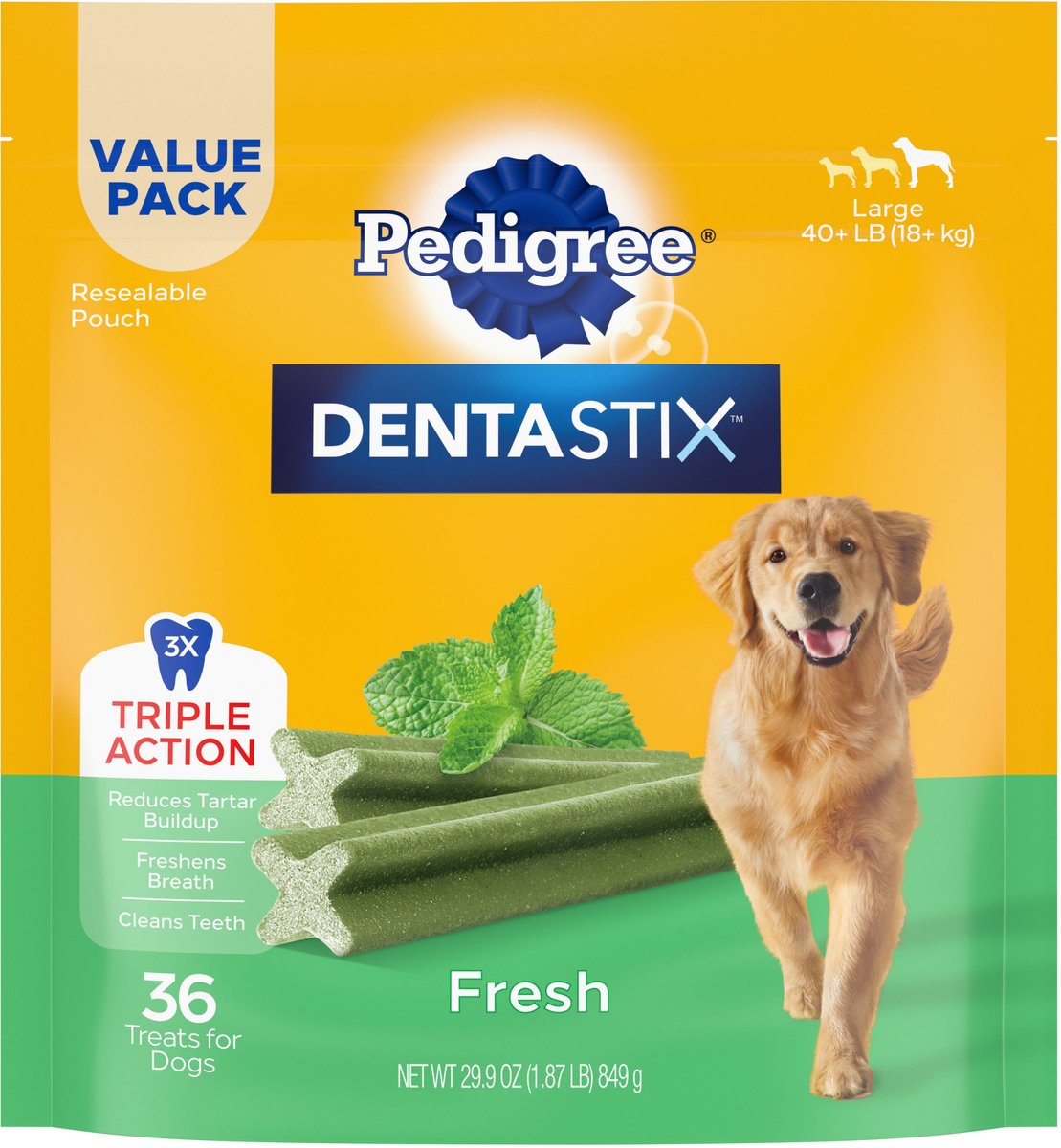 cut up dentastiXs
We buy the big box of Dentastixs from Sam's club and cut them up into little treats for training. We do use them normally as sticks to enjoy, but Kirby loves the bite-sized version too.
---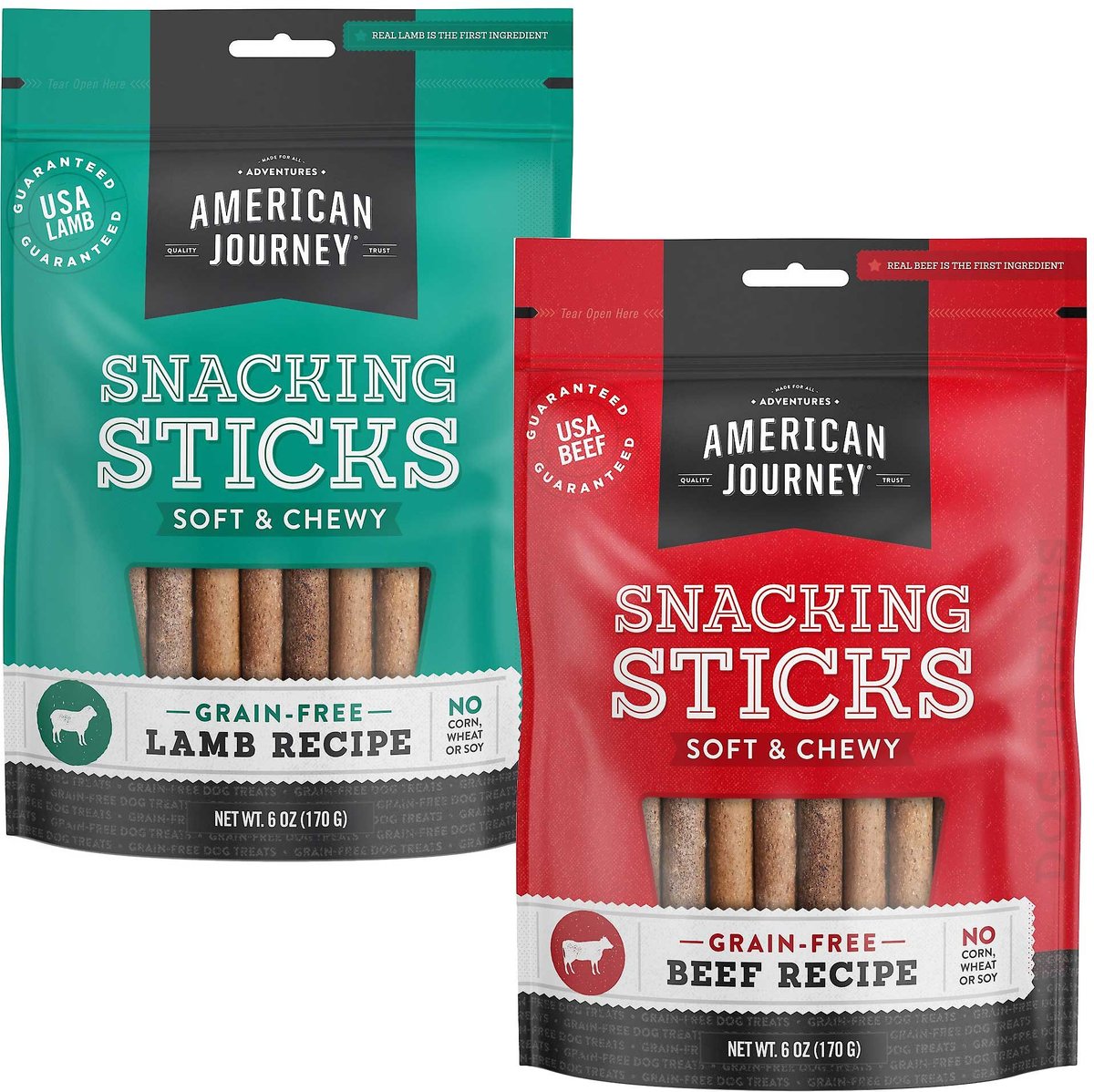 snacking sticks
We got these sticks as part of a Chewy bundle box and Kirby adored these! They are grain-free which is nice for a dog with a sensitive stomach. They are soft as well and have a great smell to them. We used these for the "seek" command and hid them to give Kirby some nose work!
---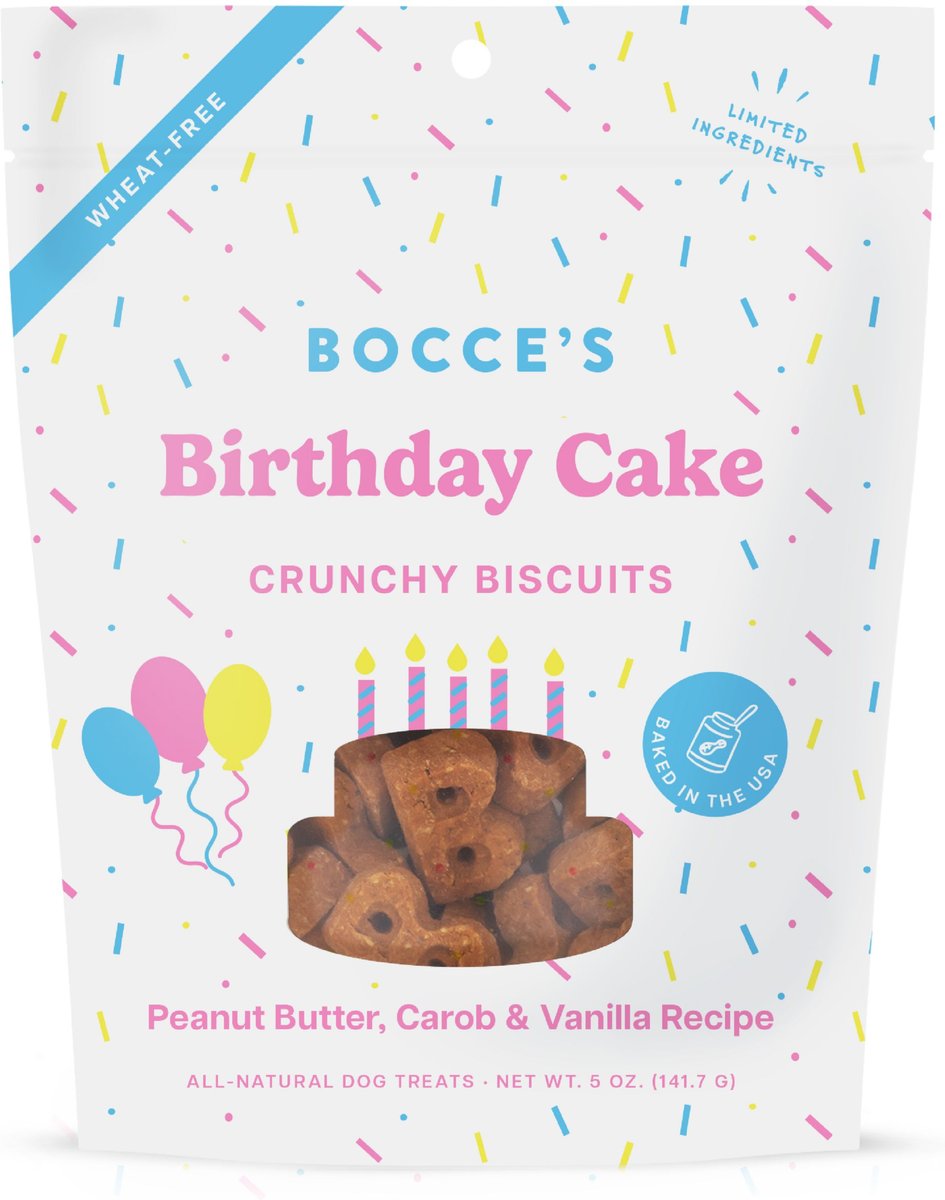 ---
There you have it! Our current selection of dog treats for picky dogs! Let me know in the comments if you have any other treats your picky dog loves. Check out my other posts on dog products here!